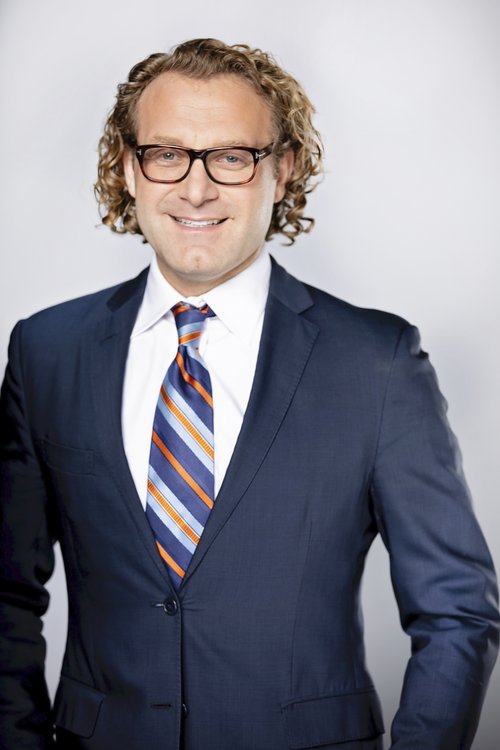 Both the real estate and mortgage markets in major cities like Toronto have been growing off the charts over the last several months. With demand being high and supply remaining low, bidding wars often ending in the winning bids being $100,000, $200,000, and even $500,000 over asking price in many instances. This is making it increasingly difficult for first time home buyers to enter the market, and may be leaving some borrowers in a tight financial position when they are seemingly being forced to take on mortgage debt that may be more than they can handle.
In recent months, there have been talks about the government taking steps to intervene and try to normalize the market again, and help control the growth rate.
Clover Mortgage President, Steven Tulman, was featured in an interview with MortgageBrokerNews.ca, one of the largest sources for mortgage industry news, about his views on where today's extremely strong real estate market in the Toronto and other parts of the GTA is going.
To read about his views and predictions for this hot real estate market, click on the link below to be directed to the full article published by Mortgage Broker News:
https://www.mortgagebrokernews.ca/news/navigating-the-redhot-gta-market-354655.aspx