A private mortgage is a mortgage which is issued to a homeowner by a non-institutional lender such as private individuals and mortgage investment corporations.  The private lender loans money to borrowers who need fast mortgage approval or short-term financing, do not qualify for a mortgage due to bad credit, are rejected by banks, or have low taxable income all the while being able to afford payments.  At the time of this article, Clover Mortgage can arrange private mortgages with rates as low as 5.99% without the hassle of lengthy applications and institutional lending processes.
Lending guidelines for mortgages in Canada can exclude borrowers who do not meet certain criteria such as credit ratings. In some cases, these borrowers may have poor credit but are more than capable of paying back a loan, in which case they would consider a private mortgage which is not funded by a bank. Private lenders help borrowers get the money they need while looking beyond their poor credit score. On the other hand, private mortgages can also be used to fund a renovation or construction project and private mortgages are ideal for short term mortgage financing,  flipping homes or private bridge financing.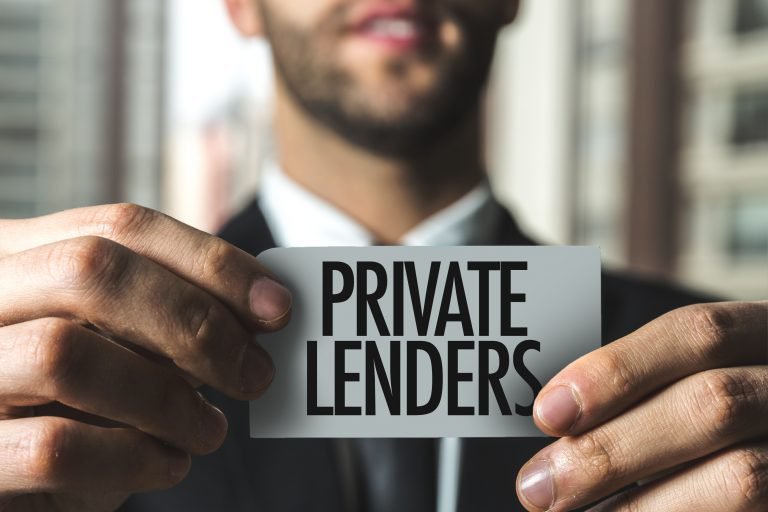 When Would Someone Consider a Private Mortgage?
There are a number of reasons why a borrower may want to consider a private mortgage. In certain cases, a borrower may not be approved for financing by a traditional lender due to bad credit history. Some borrowers may also consider taking out private mortgages if they need fast mortgage approval.  Private mortgages can be funded in as little as 24 hours! Reasons someone may want to take out a private mortgage include:
Bad Credit
Unable to meet the income requirements of Lenders
Require a short-term loan
Debt consolidation
Investment opportunity
What Are the Differences Between a Private Mortgage and a Traditional Mortgage?
Private mortgages offer interest-only payments with a variety of privileges which make them a good option for borrowers who require temporary bridge financing for many reasons. While traditional mortgage payments go towards the principal and interest, private mortgage payments can go towards the interest. That being said, interest rates for private mortgages are also generally higher than institutional mortgage interest rates as private mortgage lenders take higher risks.
Most private mortgage rates are locked in between 1 and 3 years while traditional mortgages are long-term, although some private mortgage lenders do offer loans that have longer terms, we at Clover Mortgage Canada pride ourselves on providing optimized, customized solutions for clients individual needs.
Private mortgages are considered short-term solutions which can help borrowers by giving them access to quick cash or helping them improve their credit ratings. A private loan can be quick and easy to obtain with the right lender. They are a great option for borrowers who need a loan to pay off debt with bad credit, want to renovate,  free up cash flow and more.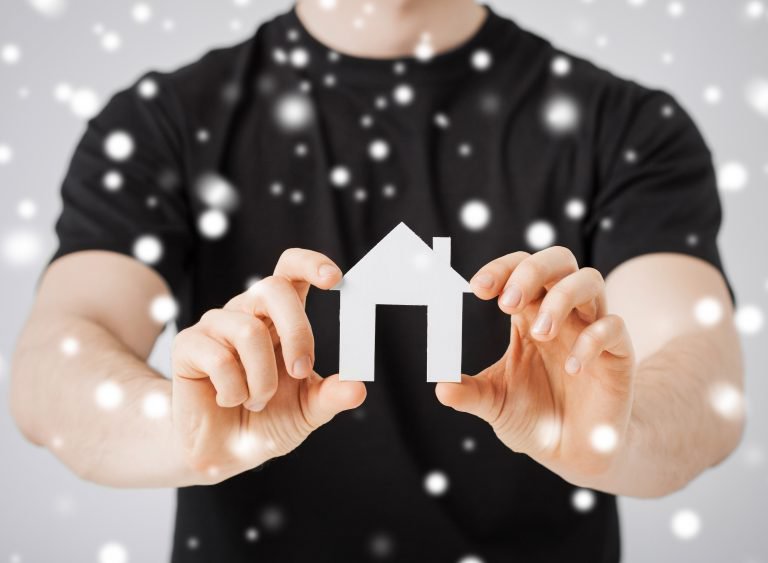 Contact Us Today
If you're wondering how to get a mortgage with bad credit, need instant over the phone mortgage quote for an investment, or are having trouble qualifying for a traditional mortgage, a private mortgage may be the option for you.
To apply for a private mortgage or to learn more about your options, call or text us today at 416-674-6222 or toll free at 1-800-673-2230, or email us at info@clovermortgage.ca for your free no obligation mortgage consultation.