Life and finances can be difficult to juggle, especially if you have a small income, are in debt, or are struggling to pay your bills. With bills and overwhelming debt to pay off, saving for retirement may be the last thing on your mind.
If your debt, low income, and lack of retirement savings are becoming growing concerns, there are some options you can consider to save for retirement while getting yourself out of debt at the same time.
Start Now
Whether you are young, middle-aged, or are approaching retirement age, it is never too late to start saving for retirement. Regardless of your age, you should start saving for retirement as soon as you have money available — even if this means saving as little as $20 a week. Remember: even small amounts of money add up over time. You can also increase and decrease the amount of money you put in your retirement fund as your financial situation changes.
Set up Automatic Transfers to a Retirement Account
This is a great way to start your retirement plan. All you have to do is speak to your bank to set up an automated payment that goes into your retirement savings. This way, you don't even have to think about setting the money aside yourself. Your bank will automatically do it for you.
Debt Consolidation
If a majority of your pay cheques are going towards paying your mortgage and debts and you are finding it difficult to find extra money to save for retirement, you may want to consider tapping into the equity of your home to pay off your credit card debts. By paying off debt that has high interest now, you will free up money which you can put towards your retirement in the future.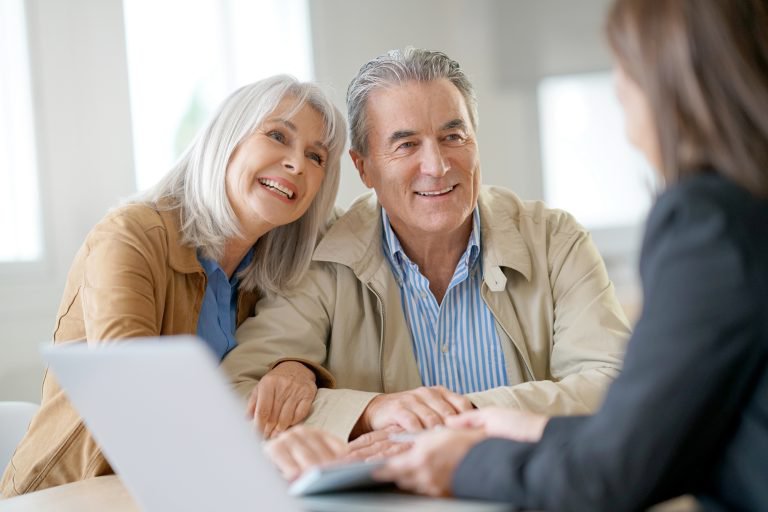 Consider a Reverse Mortgage
If you are a senior (aged 55+) who owns a home and do not have enough retirement savings, you may want to consider a reverse mortgage. This allows homeowners to collect a monthly payment from the equity built in their home. This money is paid back to the lender once the amortization period ends, the home sells, or the borrower has passed away.
Contact Us Today
If you are a homeowner and are struggling to save for retirement because of your low income or debt, contact us today. We can help you consolidate your debt using the equity in your home so that you can start saving for retirement!
If you are a senior and have been turned down by the banks or have bad credit we help provide you with Reverse Mortgage at competitive rates. We can help you get the monthly income you need to live the retirement you deserve.
Call or text us today at 416-674-6222 or toll free at 1-800-673-2230, or email us at info@clovermortgage.ca for your reverse mortgage approval.